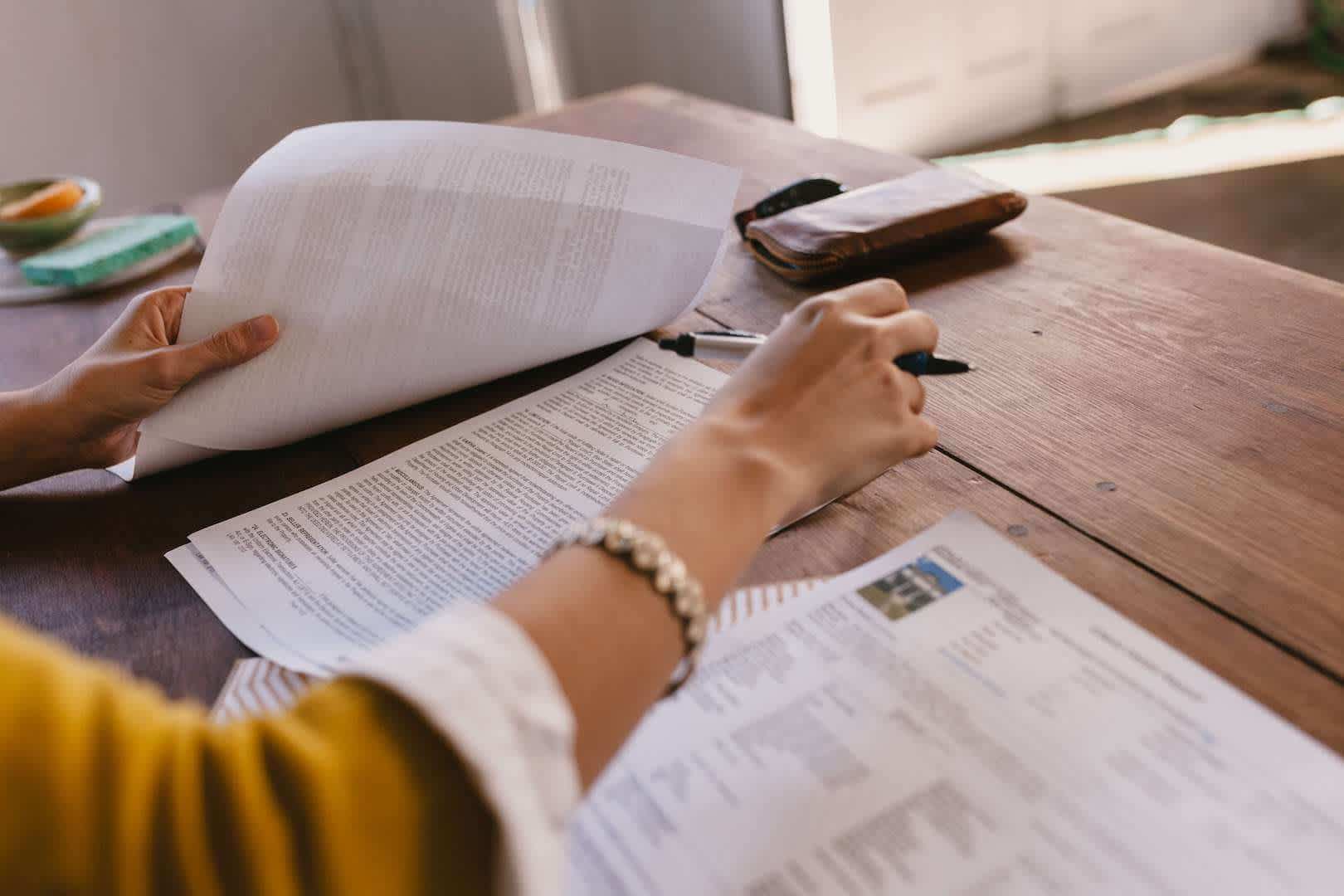 January 2019
I am writing to express my complete satisfaction with

Gina

Saporito as a Realtor. Throughout the entire process

Gina

was professional, conscientious, and motivated.

I

always felt as though

I

was her only client.

I

sold my house as a short sale, and it was a very emotional process for me.

Gina

was there every step of the way, offering guidance, support, and patience above and beyond what

I

could have asked for.

Gina

was there for every inspection, walk-through, and appraisal, which

I

very much appreciated.

Gina

diligently checked multiple sources to verify that all paperwork was accurate and advertising was in place as soon as possible. She worked hard, illustrated a great understanding of contract details, negotiation etiquette and documentation. Although the first buyer fell through,

Gina

found another buyer and started the process over in under a week, and the second sale was successful.

I

would be delighted to

recommend

Gina

to anyone looking to sell their home.
Sandy L., Seller